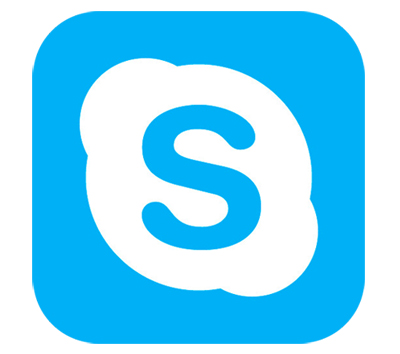 Skype
Professional Credentials
EDTECH Course Work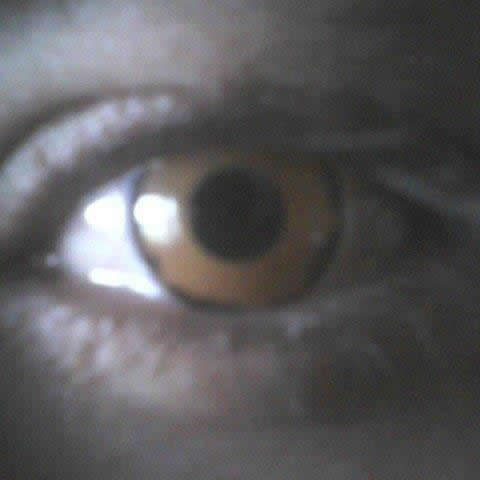 I currently am a Program Ready Trainer at Convergys. I work with adult learners teaching them about all aspects of telephone technical support. Besides my current position, I've taught high school English, creative writing, speech, yearbook, and newspaper for 10th, 11th, and 12th grade students in Boise, Idaho and Basin, Wyoming.  As a drama and speech teacher, I also produced and directed the school play and coached the speech team.
I enjoy working with learners in any capacity and watching as they learn and build their skills.  As general manager in the restaurant business, I also worked with adults and adolescents to develop specific skills and behaviors. 
What I've discovered through my experience teaching and managing is that teaching and leadership are really the same thing.  It's really all about the interaction and relationships.  In my opinion, success in any field or area of life is due to the relationships that are built.  That's' the key.  A positive relationship built upon trust and mutual respect will accomplish nearly anything.
You can find me or my content or you can contact me at the sites below.
---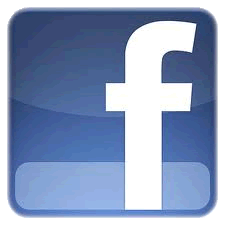 Facebook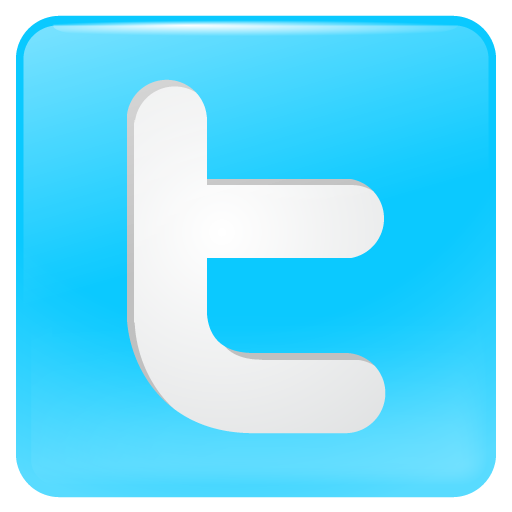 Twitter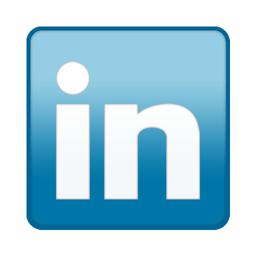 LinkedIn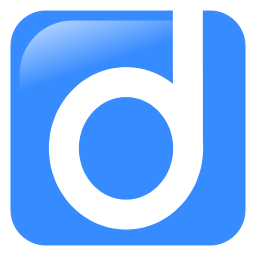 Diigo
Scoop It!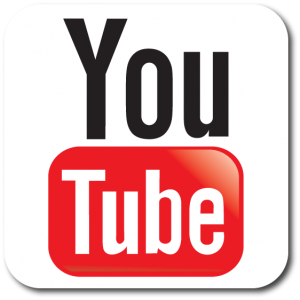 YouTube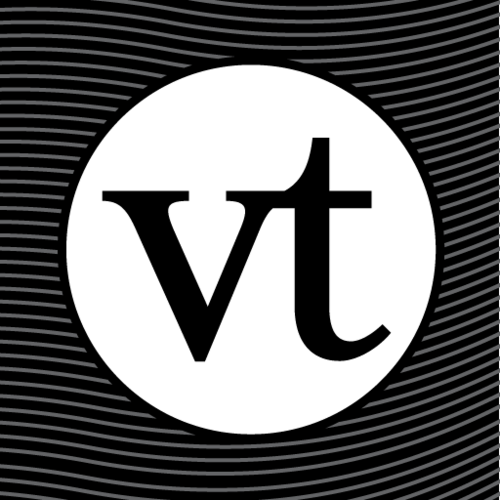 Voice Thread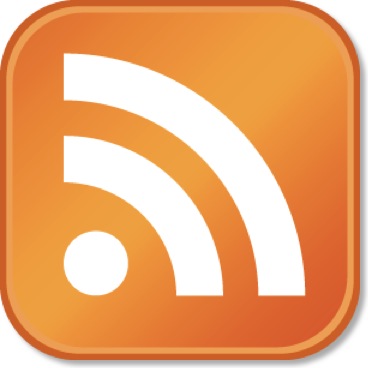 RSS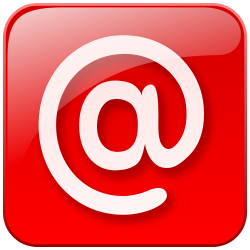 Email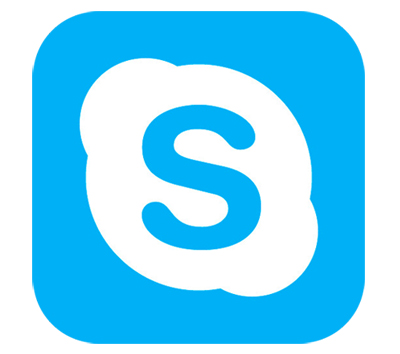 Skype